Personal Coaching At its finest

Naughty Boys who need to be spanked, Foot Sluts, OlFactory Fetish and Business Men wearing garters and hosiery you have found a home.
I pride Myself on My diverse training and Safe, Sane, Consensual and Discreet Discipline. I am well seasoned in most aspects of BDSM and life. When it comes to safety I check My ego at the door. What I need from you is your honesty on how much you want to be pushed. I took several years off many years ago, during which time I studied the craft of BDSM so I could offer proper guidance to My boys.
I can be a real Devilish Domina, a Bitch of a FemDom , or one who knows Her way around a good game of edgy play. I excel at specialized role plays which can be mild to extreme, My repertoire is varied from Mommy/Auntie/ Bitchy Boss to Interrogation, I am like the Wally World of Mature Kinky. But I am not a MILF Mommy.
I have a vast assortment of BDSM tools, bondage gear, rudimentary mummification equipment , I can bound you down or shackle you. I have lots of tools for boys in need of discipline . I have all types of
paddles
and
straps
that will remind you of the old days. I also have
canes
, and YES I do know how to use them. I can dish out some tasty
Corporal Punishment
or just a good old fashioned
OTK
spanking without too many marks. If you are concerned please buy some Arnica prior so you don't bruise too badly.
Madame is a very patient if properly appreciated for her patience when it comes to My submissive Alte Kakers. Back in the day when Florida was still a Paradise and Madame was a wide eyed Escort having a Bloody Marvelous Adventure in South Florida Madame was fortunate enough to have been schooled by the Alte Kakers from Boca to Miami on how to raise the dead. They use to call Miami the elephant dying land or where elephants and penis went to die lol.
This is accomplished through Magic, Belief in yourself, and some humour along the way.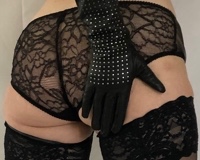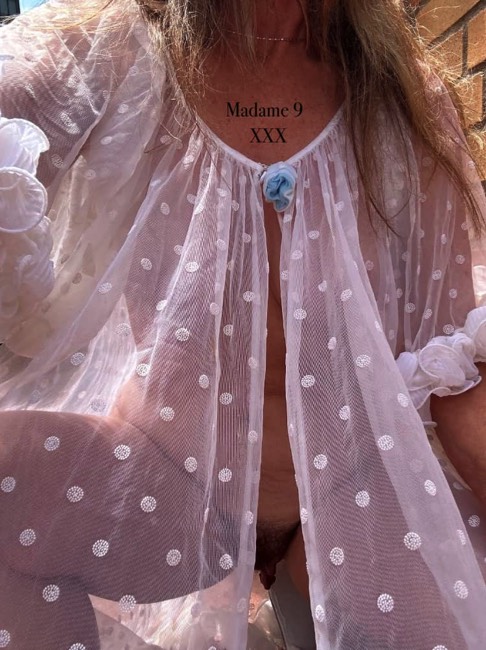 If you are worthy of my lipps. I might allow body worship.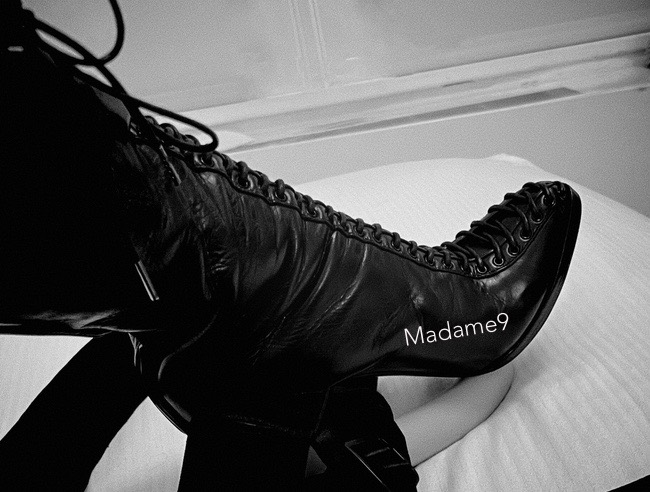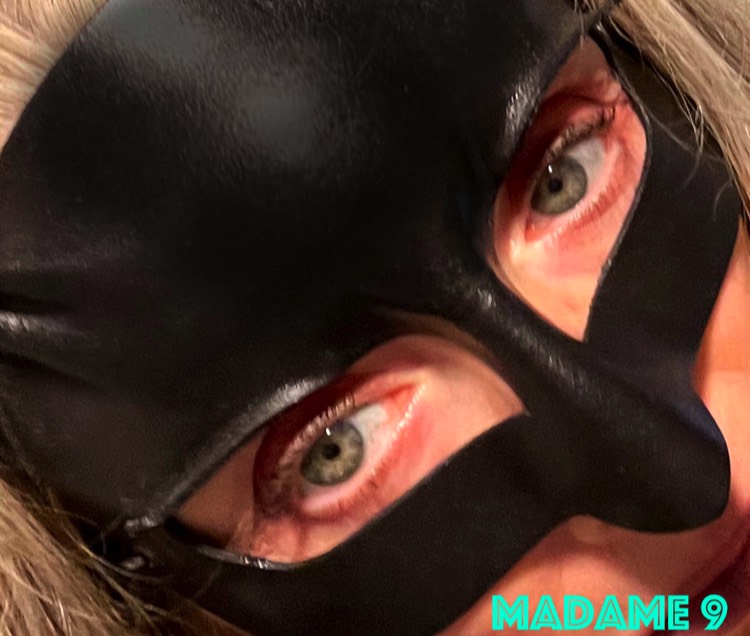 I am very turned on by vintage style lingerie, nylons, clothing, and shoes. This is what really gets Me going, it is all so visual. I love superb nylons and shoes, I have quite a foot, shoe and nylon fetish Myself, nothing feels like Wolford's or full fashion non stretch nylons from Agent Provocateur or Secrets in Lace. When it comes to pantyhose I am well versed in the art of Fatal 15 and 50. Although I do not offer Medical Play, I do Have a real 1950-60 Nurse's outfit with the hat just like on
Dr. Kildare
It is all about the visual.
I have varied outfits for
cross dressers
and
sissy
maids
including wigs, lingerie (soft silky stuff). I will also hold clothing for you. I adore My cross dressers, and men that just love silky.
LIVE IT!
I totally get silky and flowing.